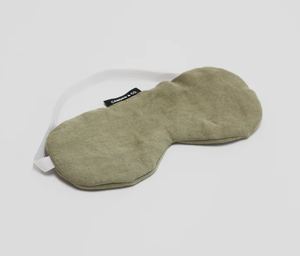 The Camden Co padded eye masks are extremely cosy with a padded mask area and comfortable elastic headband. Ideal for relaxation and to assist with a good nights rest or afternoon nap. 
Made in New Zealand
If you choose to build a box, the gift box and handwritten card will automatically added to your cart. This is essential for creating your own box.
Please note: if you are purchasing products without a gift box the minimum order value must be at least $59.95 (orders with discounts are also to be this minimum) before shipping.  Thank you for your understanding.